LIKE
JAH CUTTA
ON FACEBOOK
(click on the small thumbs up below right)
See you soon Calgary!! Come on out
and support at the Ship and Anchor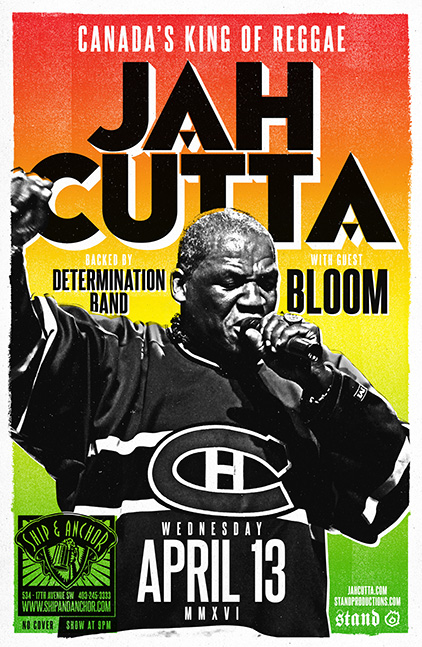 The CD launch a total success!
The new self titled ep
"Jah Cutta & PIratas Urbanos "
The launch at Petit Campus (Feb.20th 2015)
was a night not to be missed…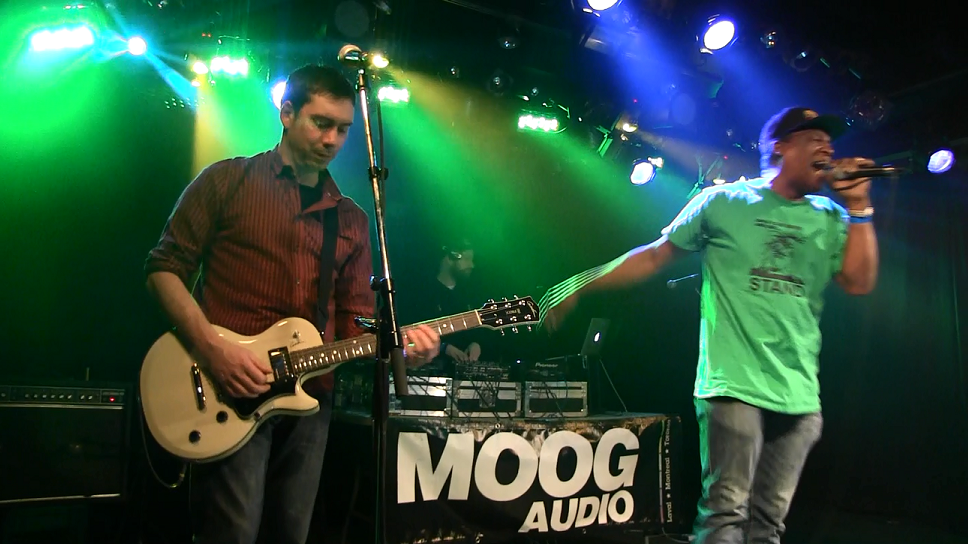 PHOTO: David Bourguignon , DJ John Lee ( in the shadows) , Jah Cutta
Here's the new video for "Life is a Gift"
Here's the new video for "No Problem" featuring D Shade , Gambeat & the Fabulous Lolo.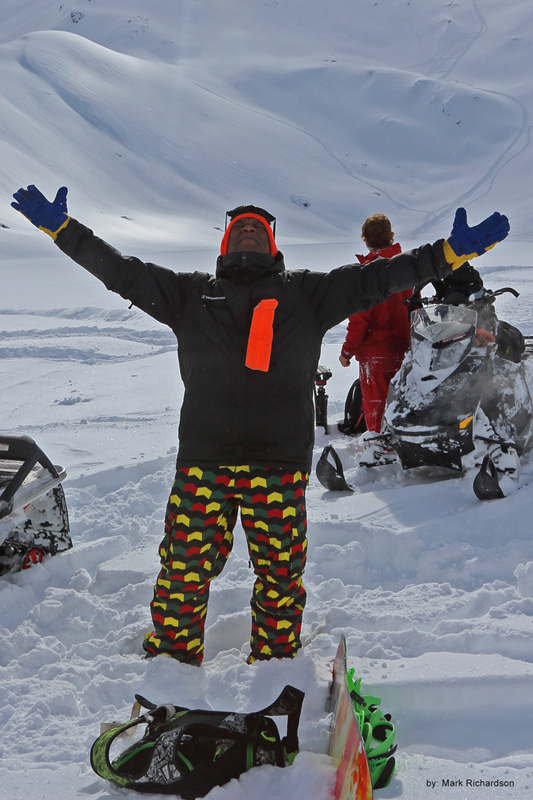 Jah Cutta at the Sennheiser Backcountry Picnic , Bralorne BC March 2013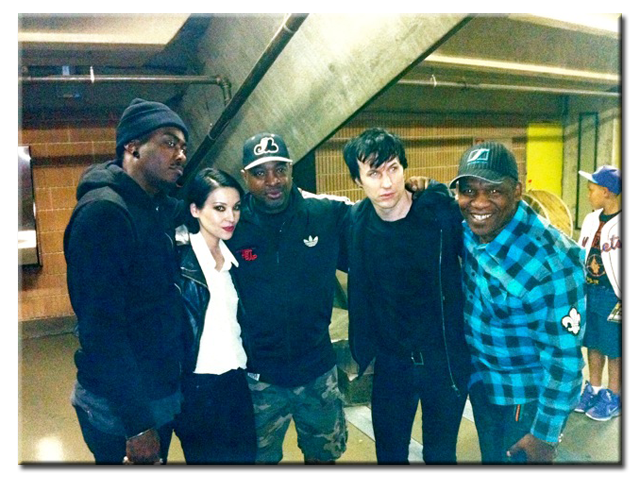 Jah Cutta along with Atari Teenage Riot & Chuck D at Experience Montreal
For the last 20 years, there has been a rumble in the lion's den. Finally,
Jah Cutta
has decided it's time to roar. Early successes overseas lead to his success at home in Montreal . Renowned for his ferocious live performances,
Jah Cutta
has shared the stage with some of music's greatest entertainers including
Peter Tosh, The Wailers, Gregory Issacs, Beenie Man and Buju Banton Thievery Corporation ,Mix Master Mike and Public Enemy
. With 4 records to his credit,
Jah Cutta
is getting ready to release a 6 song ep. It is a collaboration with
Piratas Urbanos
featuring
Jean Michel "Gambeat Dercourt & David Bourguignon
.