Shows & Events
May 5 - Moose Jaw Sk- Bobby's Place
May 6 - Regina Sk
May 10 - Calgary Ab- Ship and Anchor
May 13 - Golden,BC - Rockwater
Past Dates...
Ness Creek Music Festival
SPRING 2016 tour dates!
Sat 26 March
Owls Head Hoot
Mansonville Qc
Fri 1 April
Bobby's
Regina,Sk
Sat 2 April
Bobby's
Regina,Sk
Thu 7 April
The Royal
Nelson, Bc
Fri 8 April
Calabash Club
Vancouver,BC
Wed 13 April
Ship & Anchor
Cagary , Ab
Fri 15 April
Rockwater
Golden,BC
Sat 16 April
Doc Willoughby
Kelowna,BC
Jah Cutta joins up with Los Kung Fu Monkeys across Canada.
Cutta will be performing select songs with Los Kung Fu Monkeys across Canada from
Oct 29- Nov 16
.
Come out to support the tour.
Please note that Cutta is a featured artist and will not be doing a full set.
10.29.15 Quebec, QC L'Anti Stomp Records 20th Anniversary party! w/ Brains & East End Radicals
10.30.15 Montreal, QC Katacombes w/ Brains, East End Radicals, KMan
10.31.15 Toronto, ON Horseshoe Tavern Stomp Records 20th Anniversary party! w/ Brains & East End Radicals
11.01.15 Ottawa, ON Maverick's Stomp Records 20th Anniversary party! w/ Planet Smashers, Brains, East End Radicals
11.04.15 Regina, SK Exchange w/ Brains
11.05.15 Calgary, AB Ship & Anchor w/ The Brains & Raygun Cowboys
11.06.15 Grande Prairie, AB Better Than Fred's w/ Brains, Raygun Cowboys
11.07.15 Edmonton, AB 99ten w/ Brains
11.09.15 Golden, BC Rockwater w/ Brains
11.10.15 Kelowna, BC Pub Willhoubys w/ Brains
11.11.15 Revelstoke, BC Traverse w/ Brains
11.12.15 Whistler, BC Dubh Linn Whistler w/ Brains
11.13.15 Vancouver, BC Rickshaw Theatre w/ The Real McKenzies, Brains, Isotopes, Rude City Riot
11.14.15 Victoria, BC Logan's Pub w/ Brians
11.16.15 Nanaimo, BC The Queen's w/ Brains

...Past tour dates...
Sat 6 June 2015
Selam/ Hookah Lounge
Regina ,Sk
http://www.hookahloungeregina.ca
Fri 5 June 2015
Selam / Hookah Lounge
Regina, Sk
Thu 28 May 2015
Red Room
http://redroomvancouver.com
Vancouver BC
Sat 16 May 2015
w/ General Trees, Horace Martin
Jamaciia Assoc of Mtl
Montreal Qc
Sat March 28th 2015
Owls Head HOOT
Mansonville Qc
Sat 7 Feb 2015
Owls Head Apres Ski
Mansonville Qc
3:30-5:45
Fri 11 April 2014
The Royal
Fernie , BC
Mon 14 April 2014
University of Calgary
Bermuda Shorts Day
Calgary , Ab
Wed 16 April 2014
Sennheiser Backcountry Picnic Awards
Whistler ,BC
Thu 17 April 2014
Rickshaw Theater w/ Planet Smashers
Vancouver BC
Fri 18 April 2014
Lucky Bar
Victoria,BC
Sun 20 April 2014
World Ski and Snowboard Festival
Whistler BC
Jan 17 2014
Rebel Salute
Richman Estate , Pyrie , St Anne , Jamaica
Oct 4 2013
Publik with Giraffe Aftermath
Victoria,BC
Oct 3 2013
MoeJoe's
Whistler,BC
Sept 26 2013
Fernie ,BC
Sept 25 2013
Wild Bills
Banff,Ab
Sept 24 2013
Nanton,Ab
Sept 21,2013
Regina,Sk
Sept 20 2013
The BV Bar at Bella Vista Inn
Humbolt, Sk
Sept 7 2013
St Hyacynthe,Qc
Sept 5 2013
Envoi Et Macidam
Qubec City, Qc
March 14th - 17th, 2013
Sennheiser Backcountry PicNic
Bralorne, BC, Canada
Feb 27 ,2013
Suport for Fishbone!
Lee's Palace
Toronto, Ontario
Jan 1, 2013
Sommerset Falls Buff
Bay
Dec 22, 2012
Montego Bay Stadium
Montego Bay, Jamaica
Dec 16, 2012
Dec 1, 2012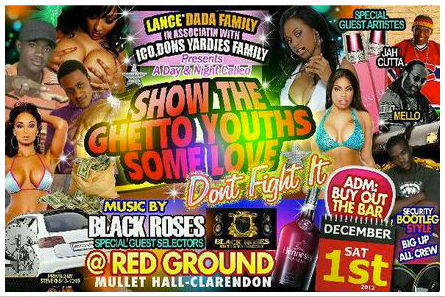 June 30
Le FestiVoix de Trois Riviers
May 20th 2012
POUZZA FEST on stage at 10:45 at Katacombes
1635 St Laurent blvd Montreal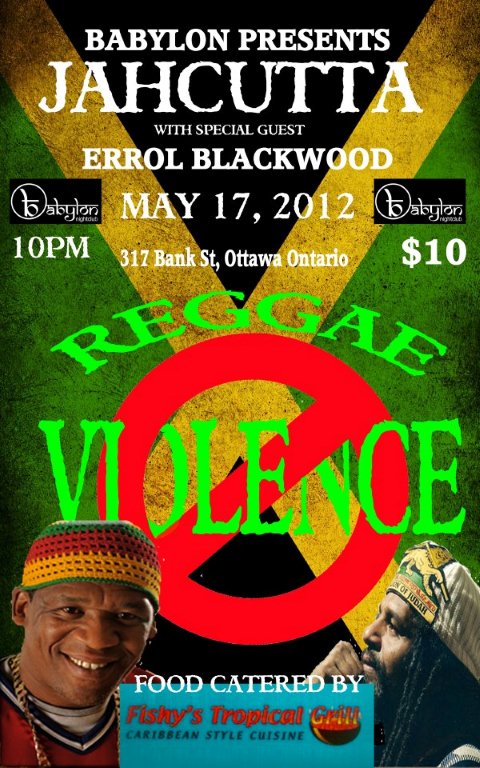 Mon 16 April
Sennheiser Backcountry Picnic Awads Ceremony
Moe Joe's , Whistler BC
March 24 2012
Sennheiser Backcountry Picnic
Mineshaft Pub, Bralorne B.C.
Nov 20, 2011
JAH CUTTA ADDED ON BRAN VAN 3000
Jah Cutta just added as support for Bran Van 3000 at Corona Theater on Wed 23 Nov . he will be playing songs from the Piratas Urbanos project live for teh 1st time. he is on at 8 sharp!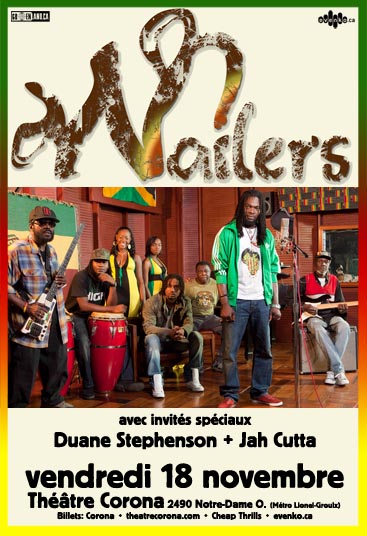 Oct 15 2011
JAH CUTTA JOINS UP WITH PIRATAS URBANOS
Jah Cutta is busy getting lyrics together to complete an ep with Piratas Urbanos which features Gambeat ( La Ventura & Radio bemba ) and David ( ex Radio Bemba)) .